Collect and
Convert More Leads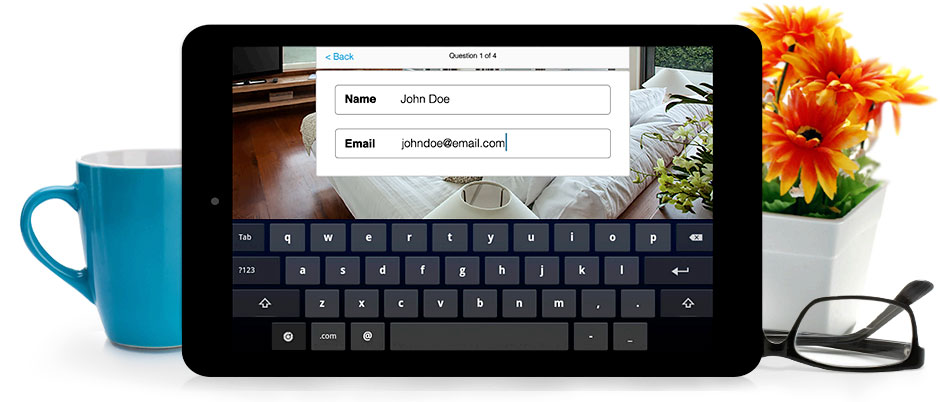 Download for Free Today
More Than 90,000 Real Estate
Agents Served
Get more leads
Visitors love seeing and using the latest technology. Plus, you can forget about having to decipher visitor handwriting.
We'll follow up for you
After each open house, we'll send visitors a professional follow up email containing your contact information.
Act on hot leads first
We'll send you a list of leads that don't have an agent or have a home to sell, so you know where to focus your time.
Real Estate Agents love our app! Check out our reviews
I use Open Home Pro with all my open houses and have been very pleased. It's something visitors gravitate toward and they appreciate that they're visiting a home with an agent who gets it from a tech perspective. It also makes me stand out and differentiates me in my market.
Put away the pen and paper. Open Home Pro is a winner and saves you plenty of time after an open. The app helps eliminate one more piece of paper from our desks!
Don't Miss Another Lead
Download the Open Home Pro® App for Free Now!